During 2020 and 2021 we will be developing a series of linked routes connecting the East Devon Way to the coast path and to villages and towns both coastal and inland. We will publish these new links on line aswe develop them.  
Look out for the new link symbols marking these routes.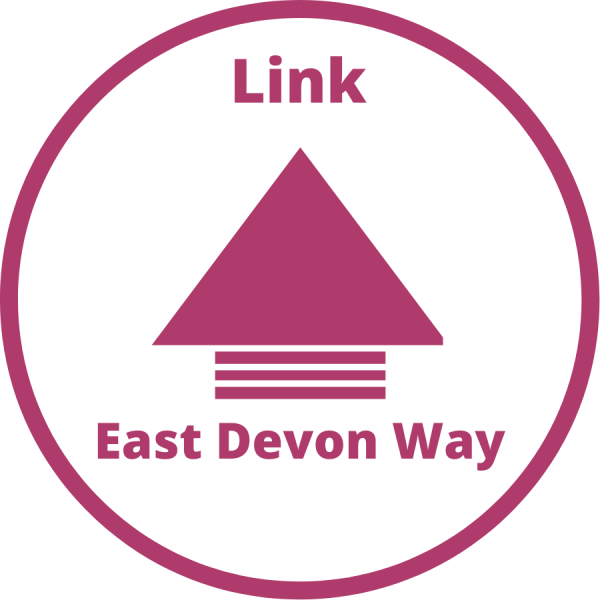 See below for a number of other websites that promote the East Devon way or routes connected to it.